Cooperative Extension Service Zuni Extension
The Zuni Pueblo is the largest of the 19 pueblos in New Mexico. It consists of over 450,000 acres of open grazing land, some 6,000 acres of cropland and forested areas.
Approximately 1,500 acres of the cropland is in production. This land amount does not include lands recently purchased or owned in Arizona. The Zuni people have a renewed interest in agriculture.
In the past several years, we have seen more agriculture fields put back into production and have conducted more workshops related to farming and gardening.
There is still a strong continued interest in youth development through 4-H and it is supported in the school and by the tribal council.
Featured Items
Contact information
Jacob Holloway
P.O. Drawer G
Route 301 North, Building #08
Zuni, NM 87327
Phone: 505-782-4495
Fax: 505-722-5279
Email: zuni@nmsu.edu

State Extension Resources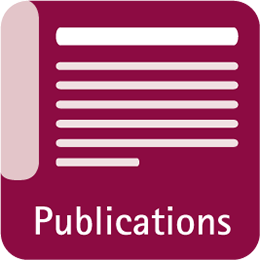 FREE Publications & eBooks

ACES News
Troublesome Weeds
Desert Blooms
SW Plant Selector App
#discoverNMSUextension

Have a favorite NMSU Extension program or story? Share with us how NMSU Extension has impacted your life.
---
Sacred Corn Mountain